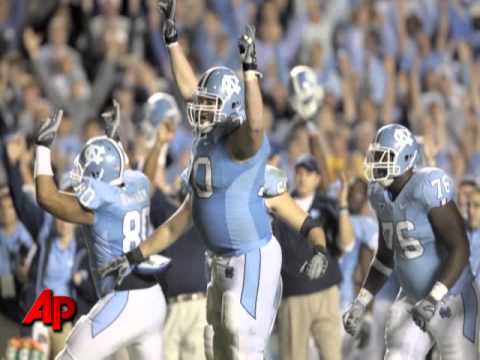 Secretary of State Elaine Marshall's office is reviewing whether North Carolina's sports agents laws have been broken in the wake of the NCAA investigation into the school's football program. Story continues below ...
North Carolina Football Investigation »
I want a school that gets positive attention said UNC student Claudia Amand. The football program will draw a national spotlight Saturday night when the Tar Heels take the field at the Georgia Dome to face LSU. They'll be at least 12 ...