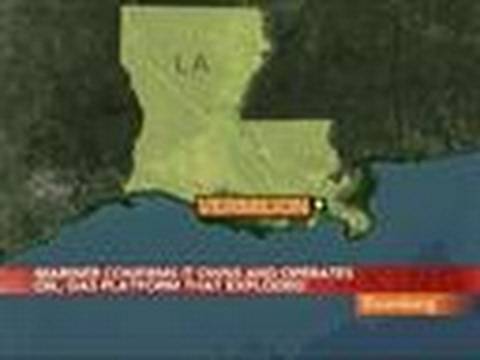 Here we go again? Let's hope not. According to the Associated Press another offshore drilling related accident has occurred in the Gulf of Mexi.
Rig Explosion Gulf Of Mexico »
Another Oil Rig Explosion in the Gulf of Mexico. Thursday September 2 2010 - there are reports of another oil rig explosion in the Gulf of Mexico.